Partners
The Brain Olympiad is supported by the following institutions: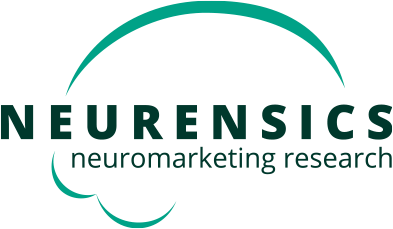 Neurensics Neuromarketing Research
BECOMING A PARTNER
Do you want to support the Brain Olympiad, or are you interested in promotional opportunities for your institution or company during the Brain Olympiad? Please contact us via e-mail for options and pricing.
DONATE
As an ANBI-foundation, donations are deductible from the income or corporate tax levied on your institution or company. In addition, the Brain Olympiad Foundation is also exempt from paying donation taxes. Your donation thus will be used fully to support the organisation of the Brain Olympiad!